Hot Springs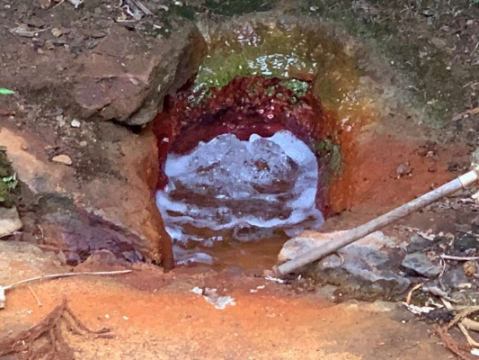 A blissful moment in Maki Takano's bathroom and natural carbonated spring
 【Maki Takano's bathroom】
The `` Takano Maki's bathroom '' used in Kyoto's luxury inns, etc.
Because it is a more fragrant and softer material than the cypress bath, it gently wraps your mind and body.

【Natural carbonated spring】
"Natural carbonated spring" which is rare in Japan which is a hot spring power country,
A high-concentration hot spring that overflows in the mountains owned by our museum.
The biggest feature of carbonated springs is the air bubbles that adhere to the body when taking a bath,
These bubbles are absorbed into the body from the skin, expanding blood vessels and smoothing blood flow.
It is also called hot water for high blood pressure and heart disease,
In addition, metabolism is promoted, and the rejuvenating effect that makes women happy, rheumatism and poor circulation are also whispered.